Mistakes in medicine intake is common among older patients in Hong Kong. Some may lead to fatalities, particularly for older patients who live alone. These elderly patients have to struggle with the small print and poor information design often found on medicine labels.
The aim of the project is to decrease the number of errors related to medicine intake and to enhance active ageing in the local community through effective information design.
A group project by | Poe Cheung | Scott Chou | Karen Lam | Gabrielle Hui |
Division of work:
Facilitator: Karen Lam
Observator: Poe Cheung
Notes taker: Gabrielle Hui
Photographer & Illustrator: Scott Chou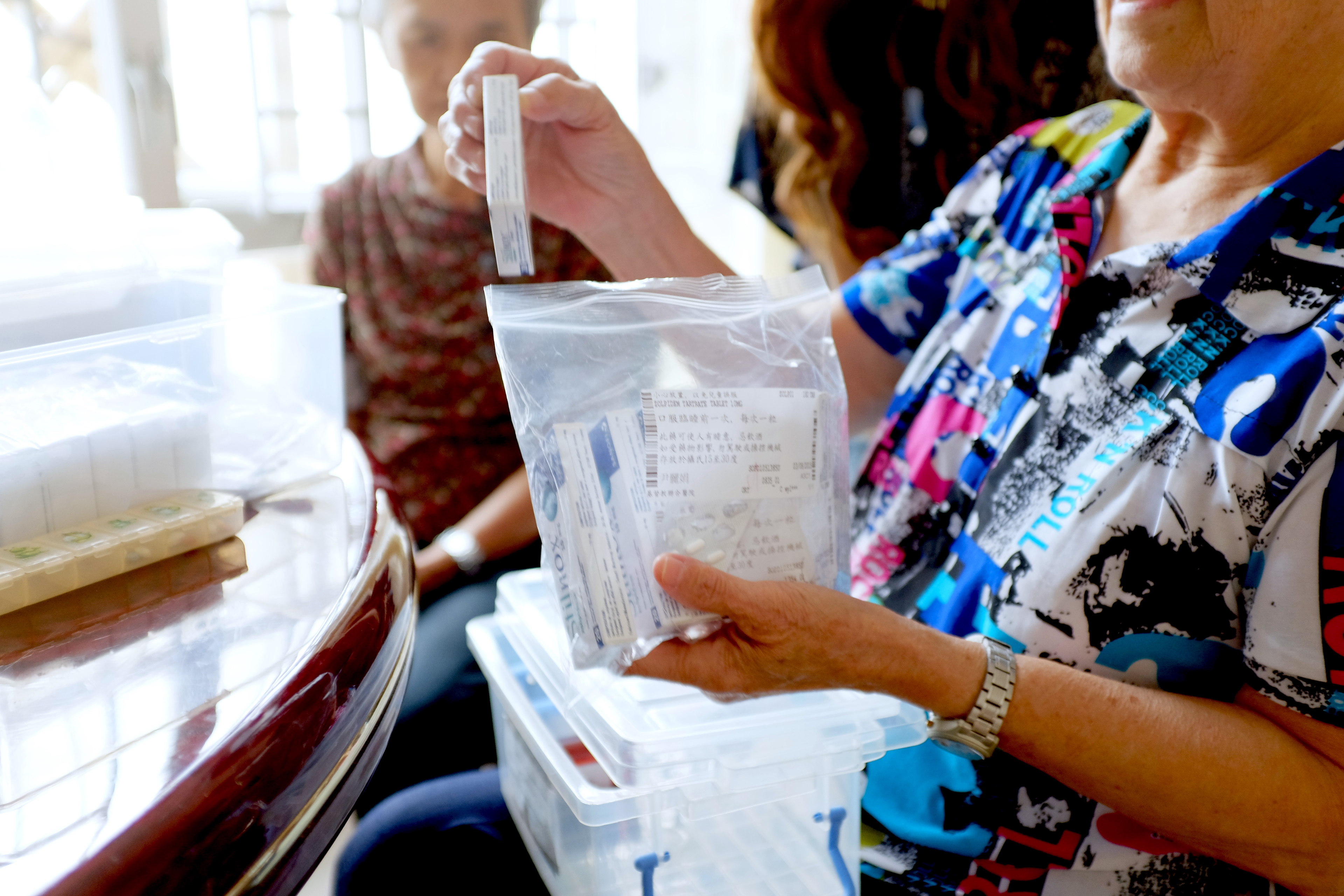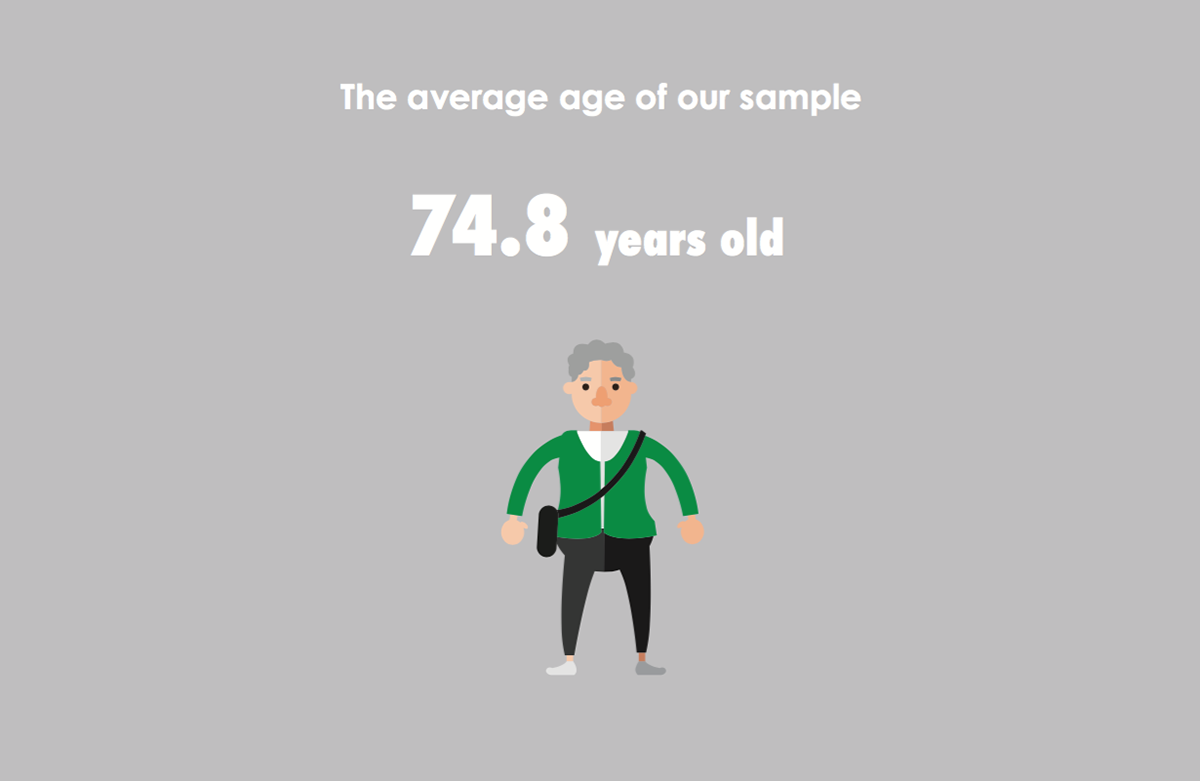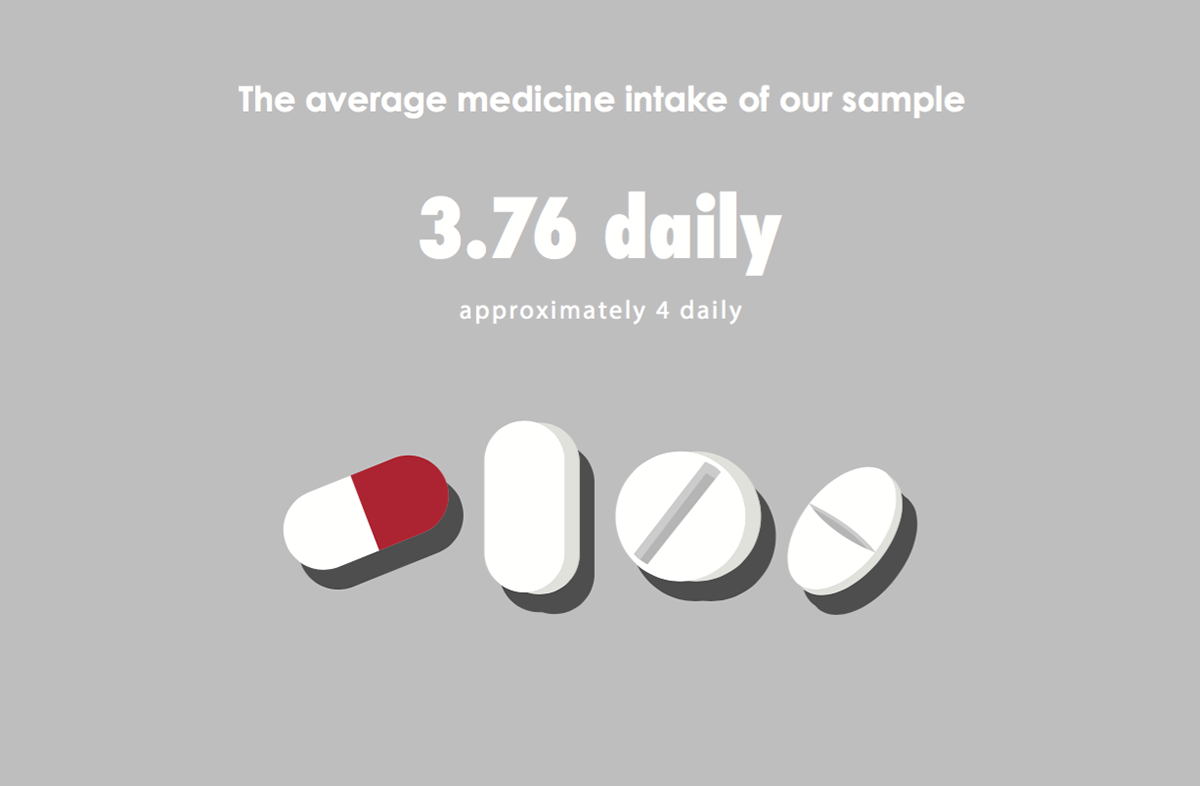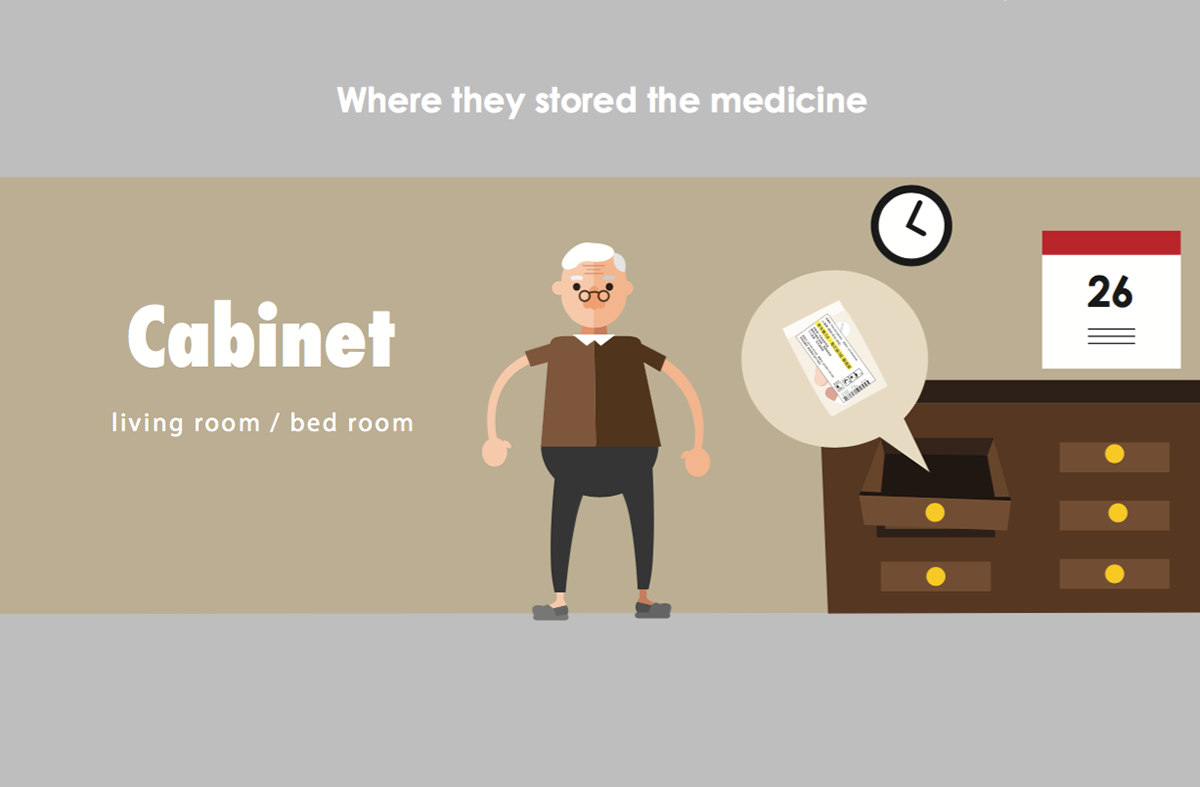 Home visit: Study about users habit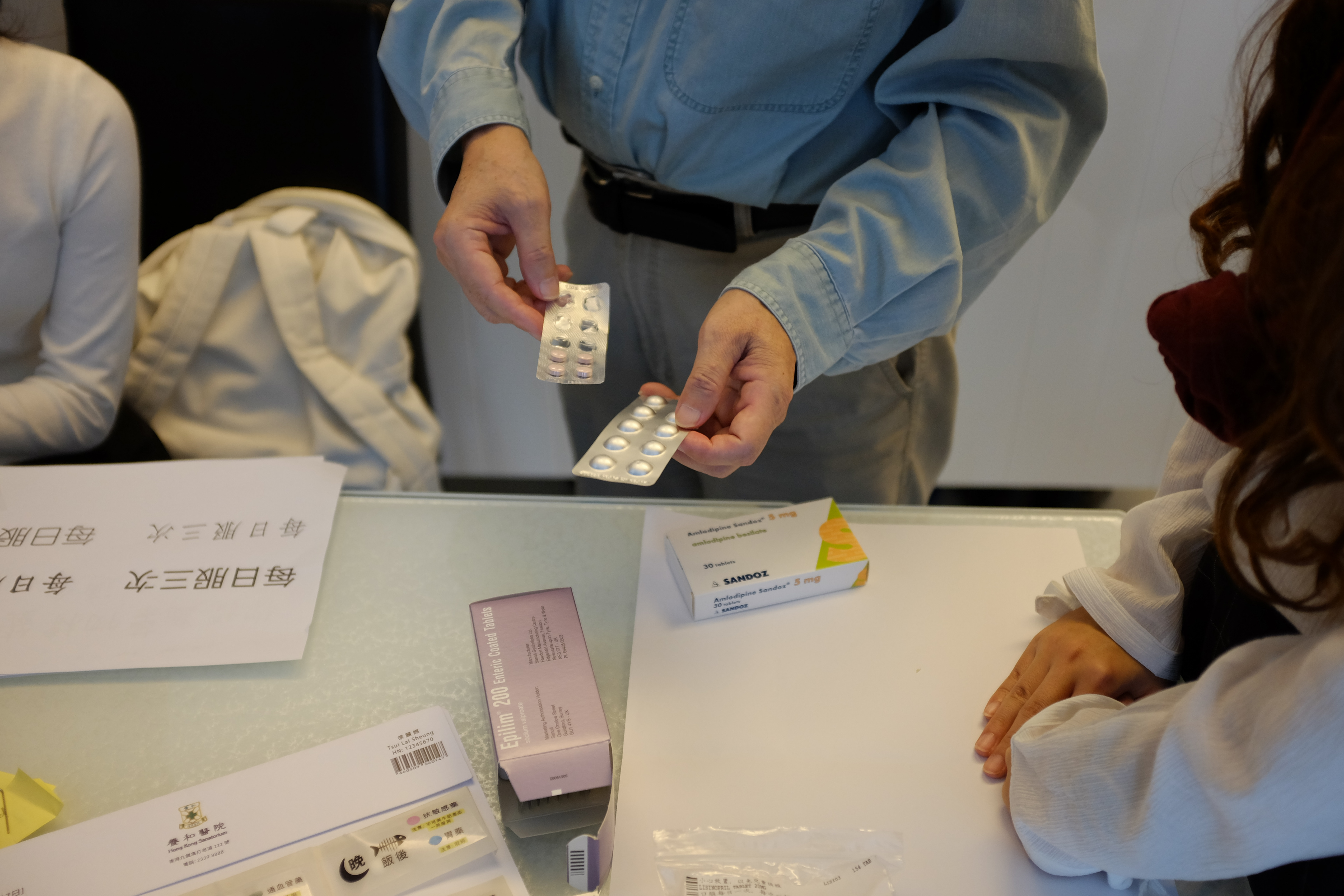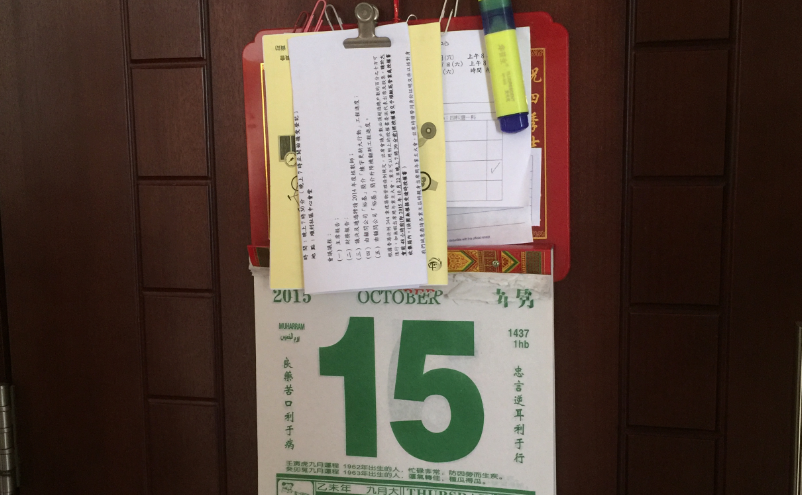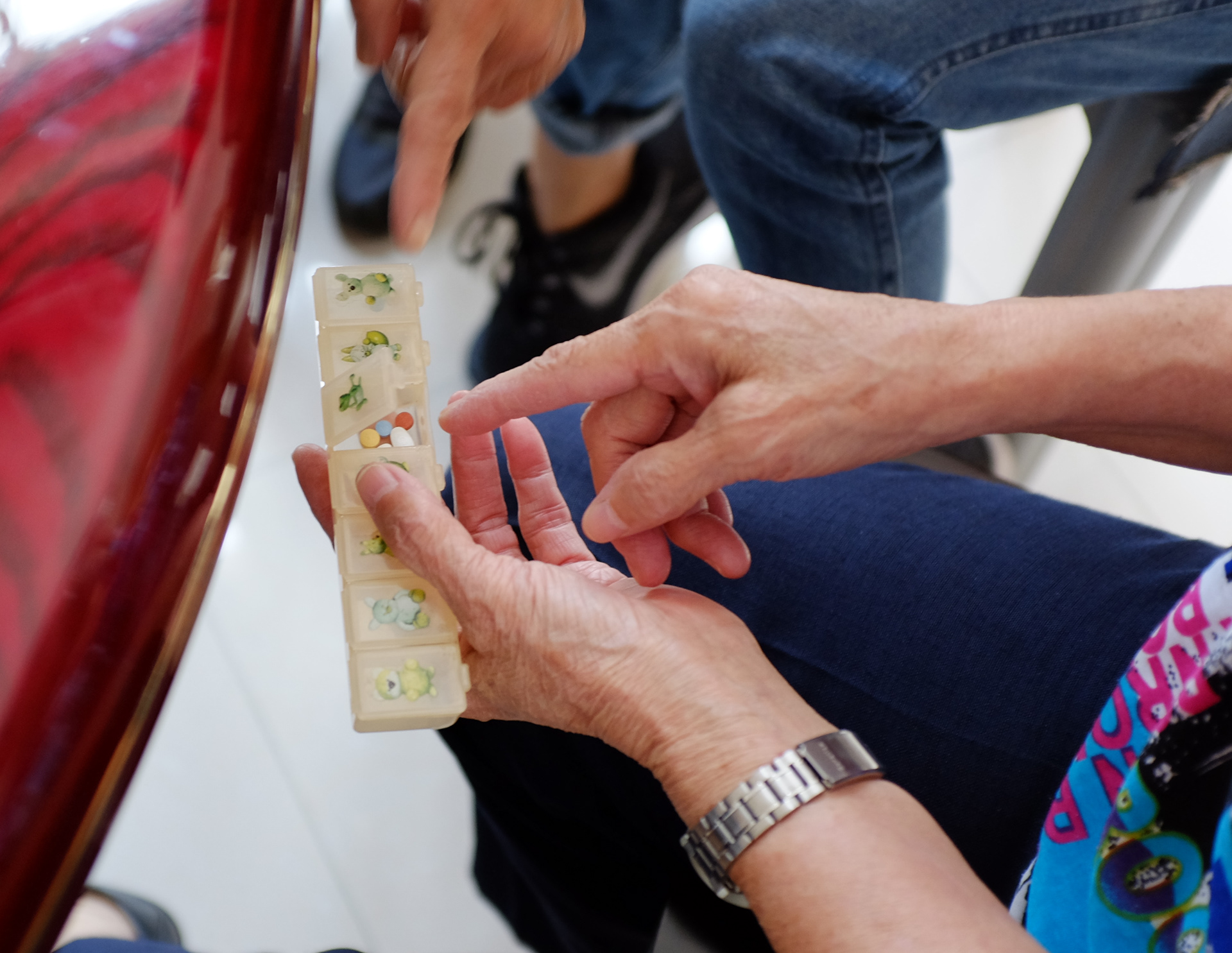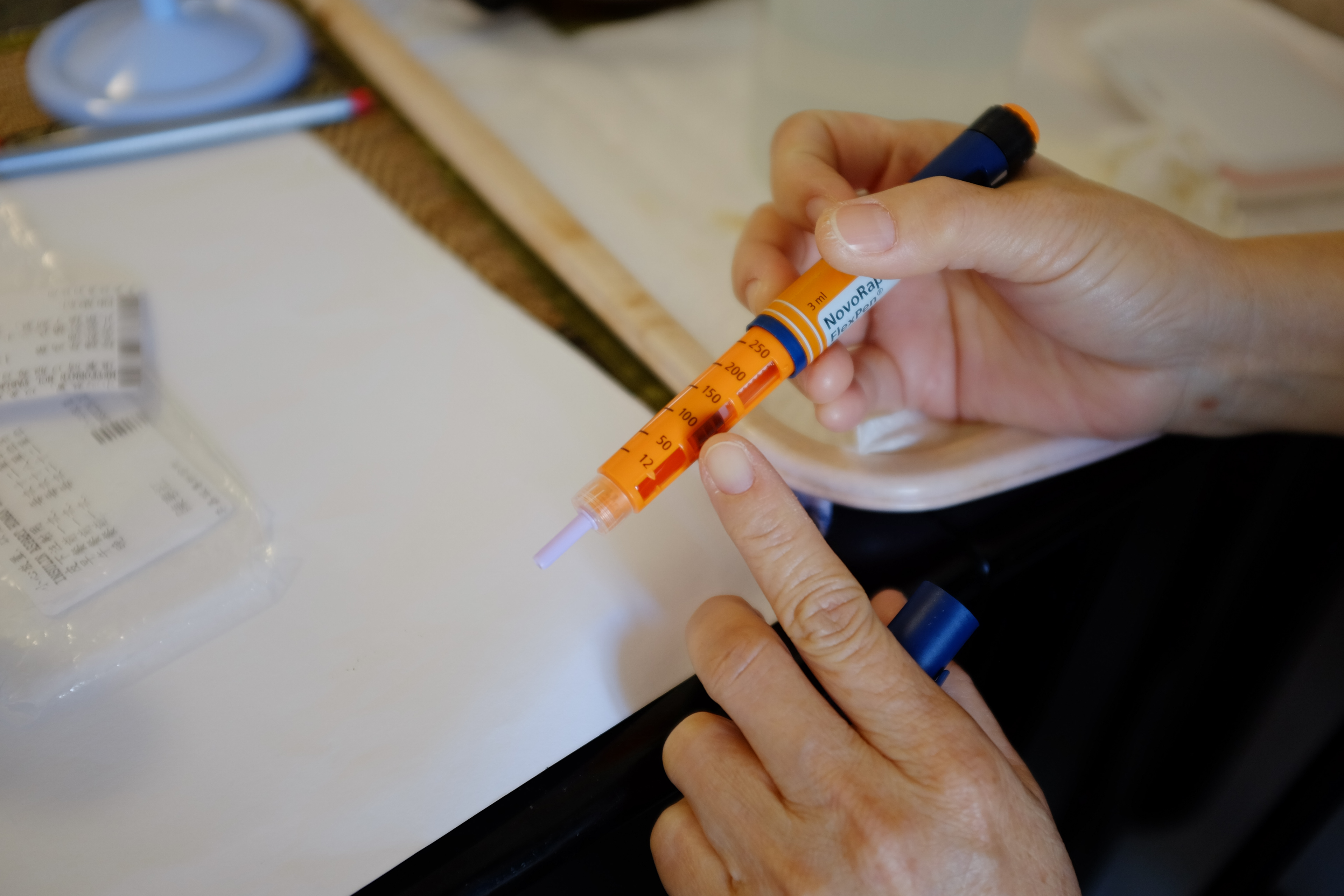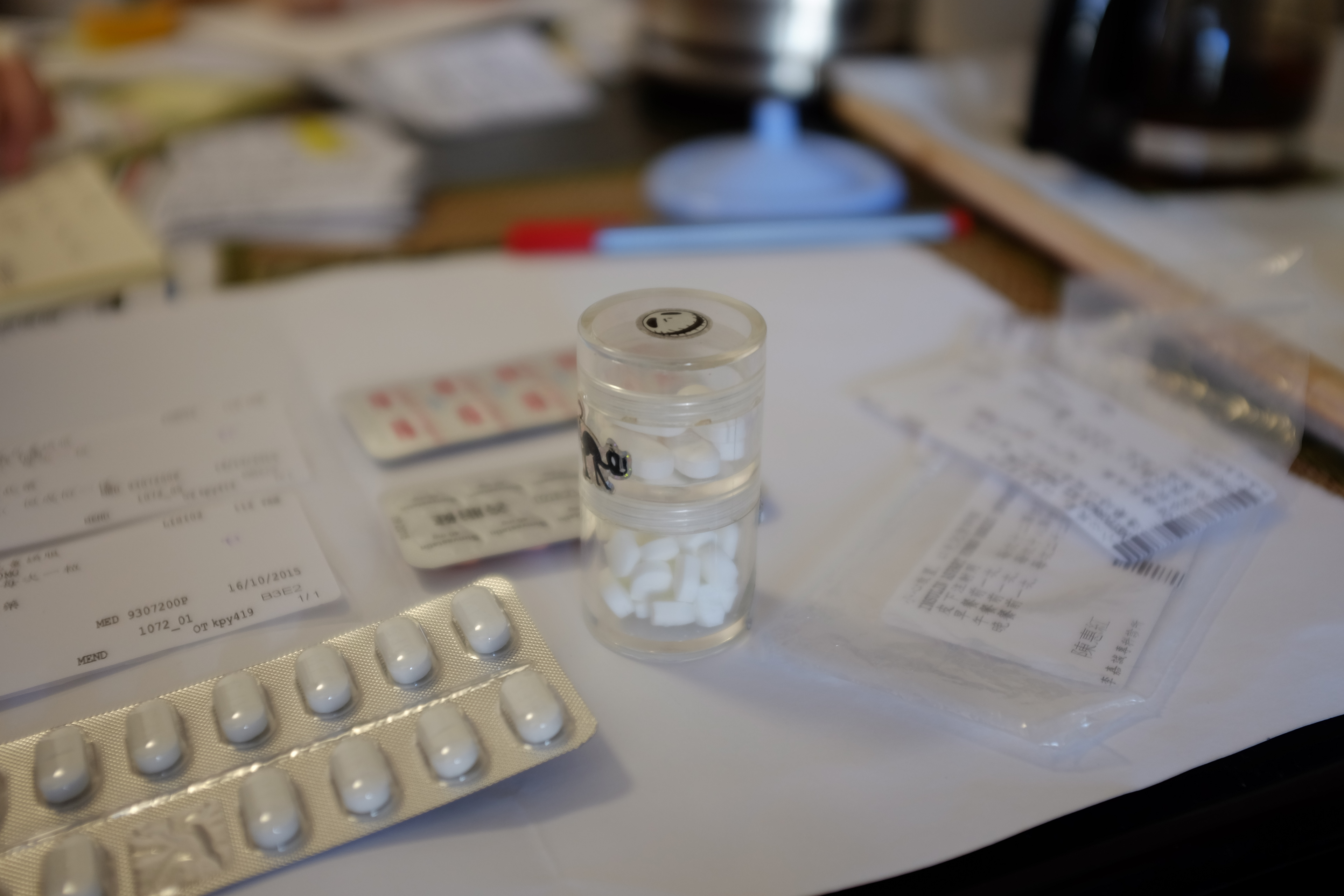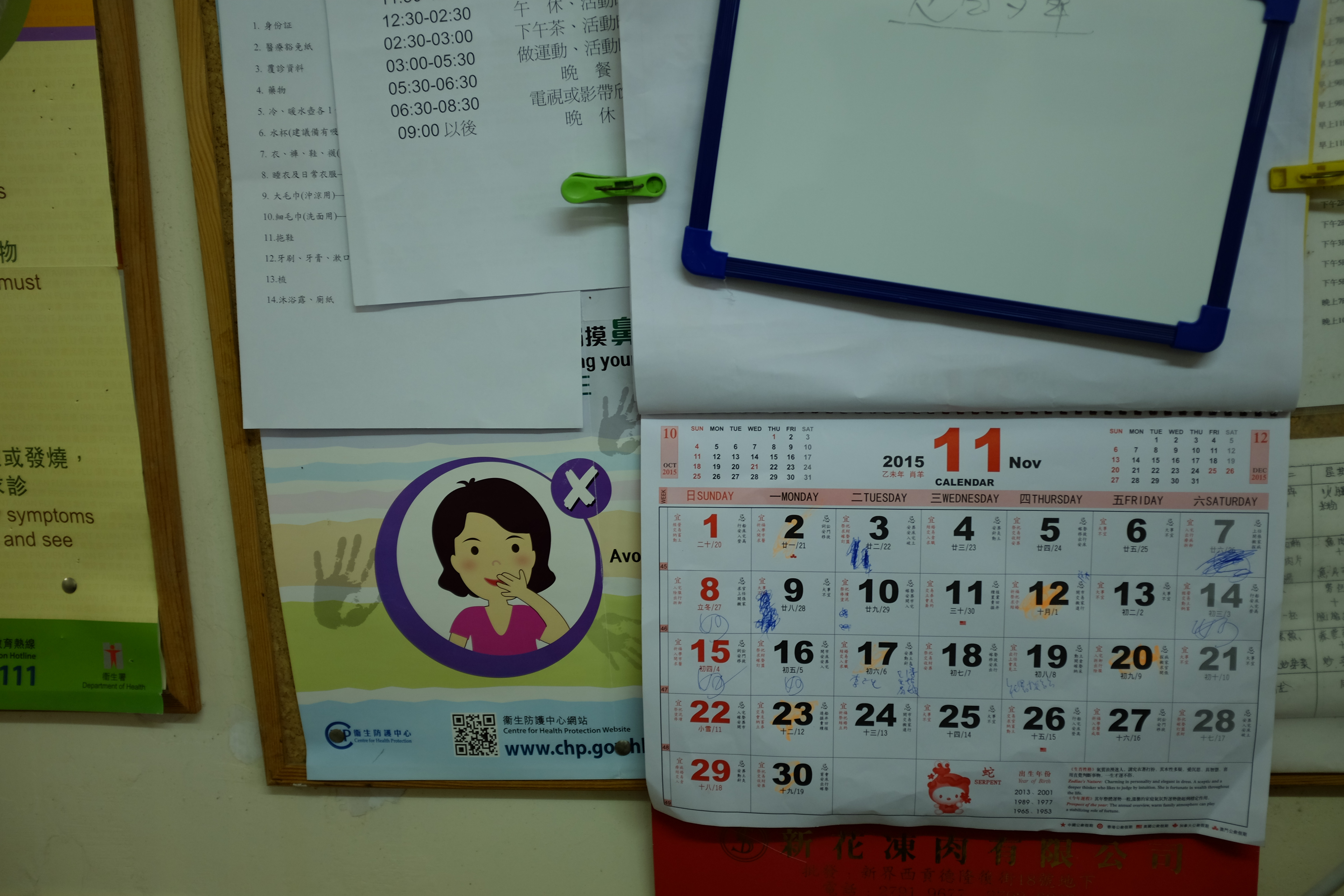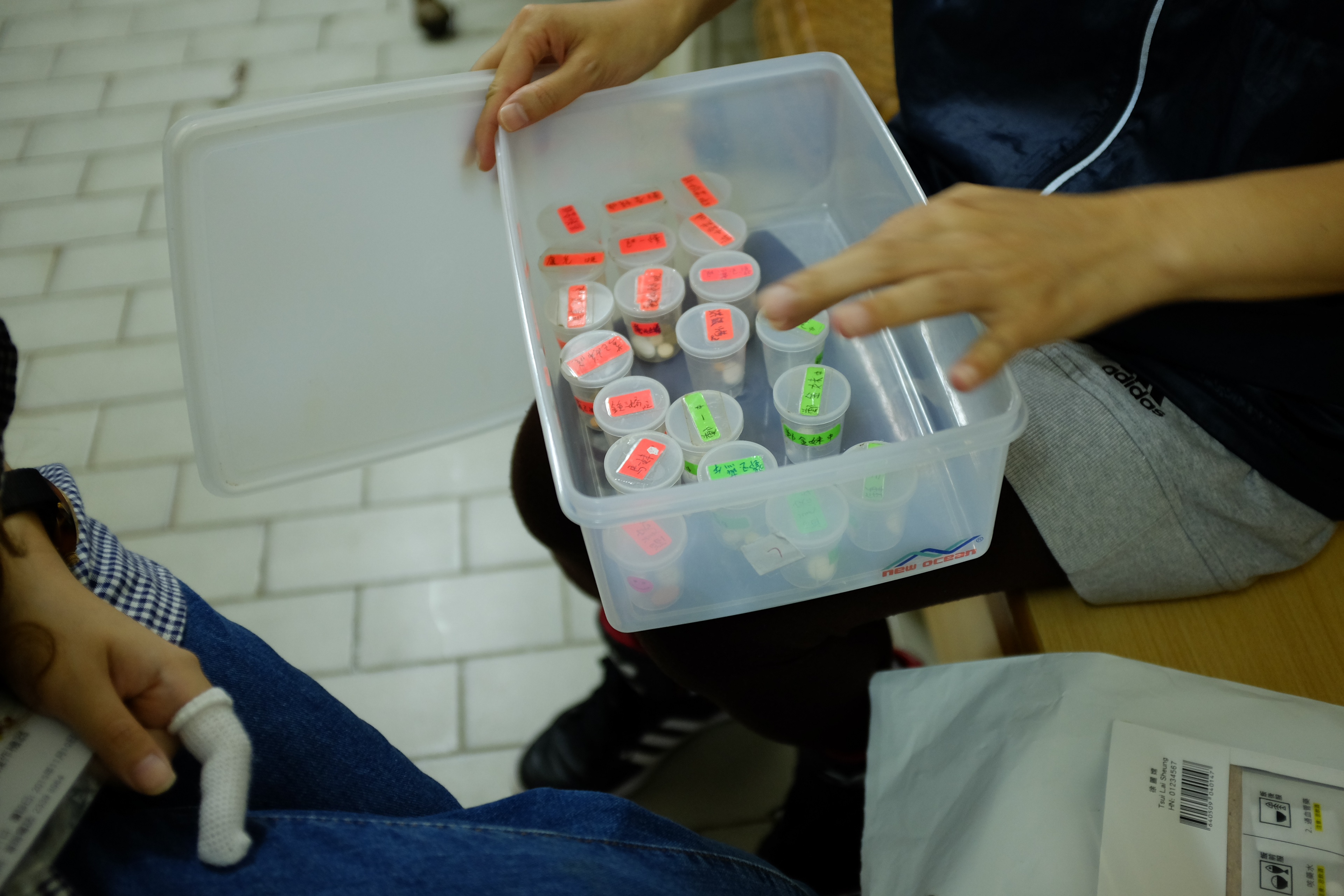 Conduct user tests for the medicine label design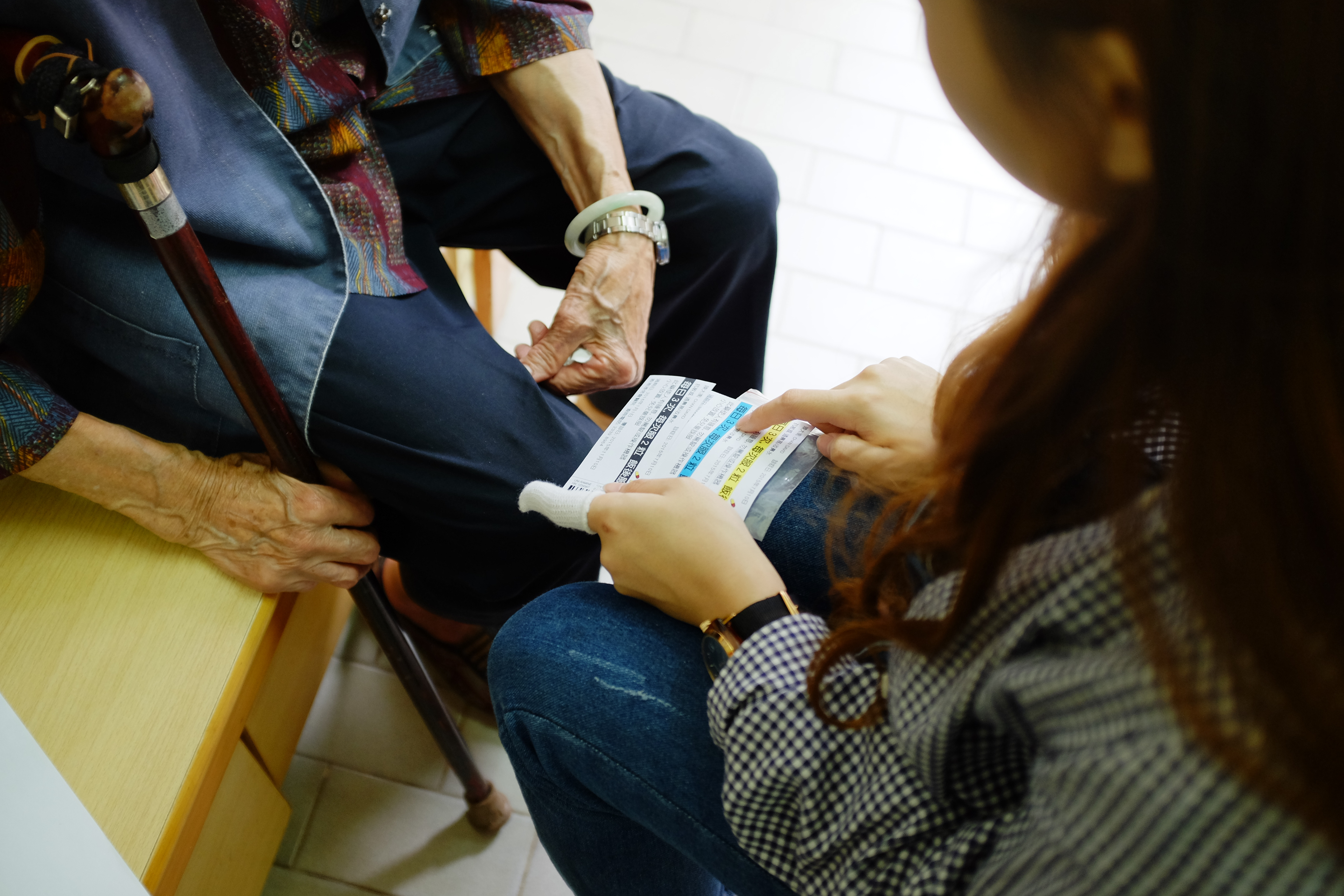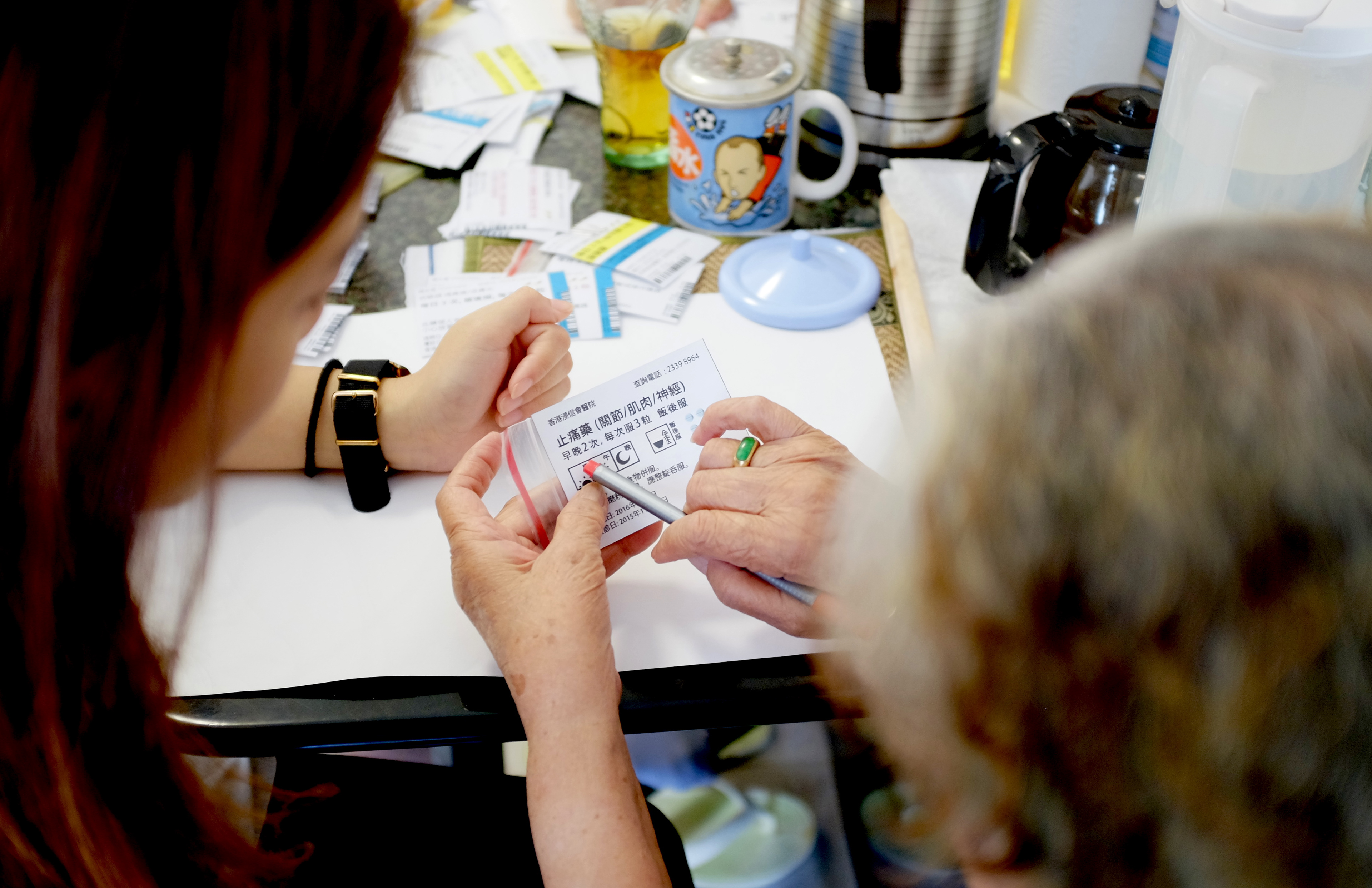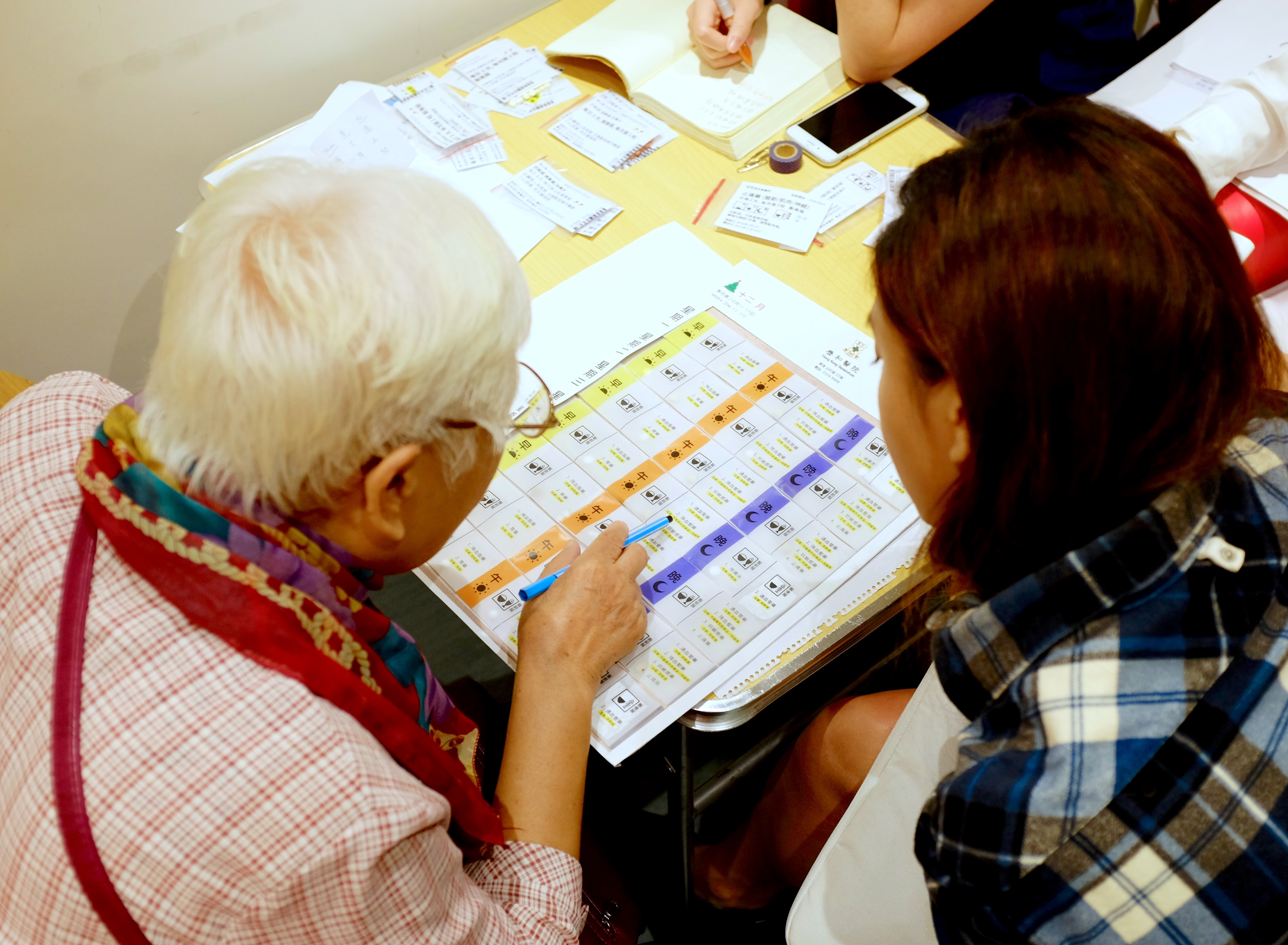 A part of the prototypes tested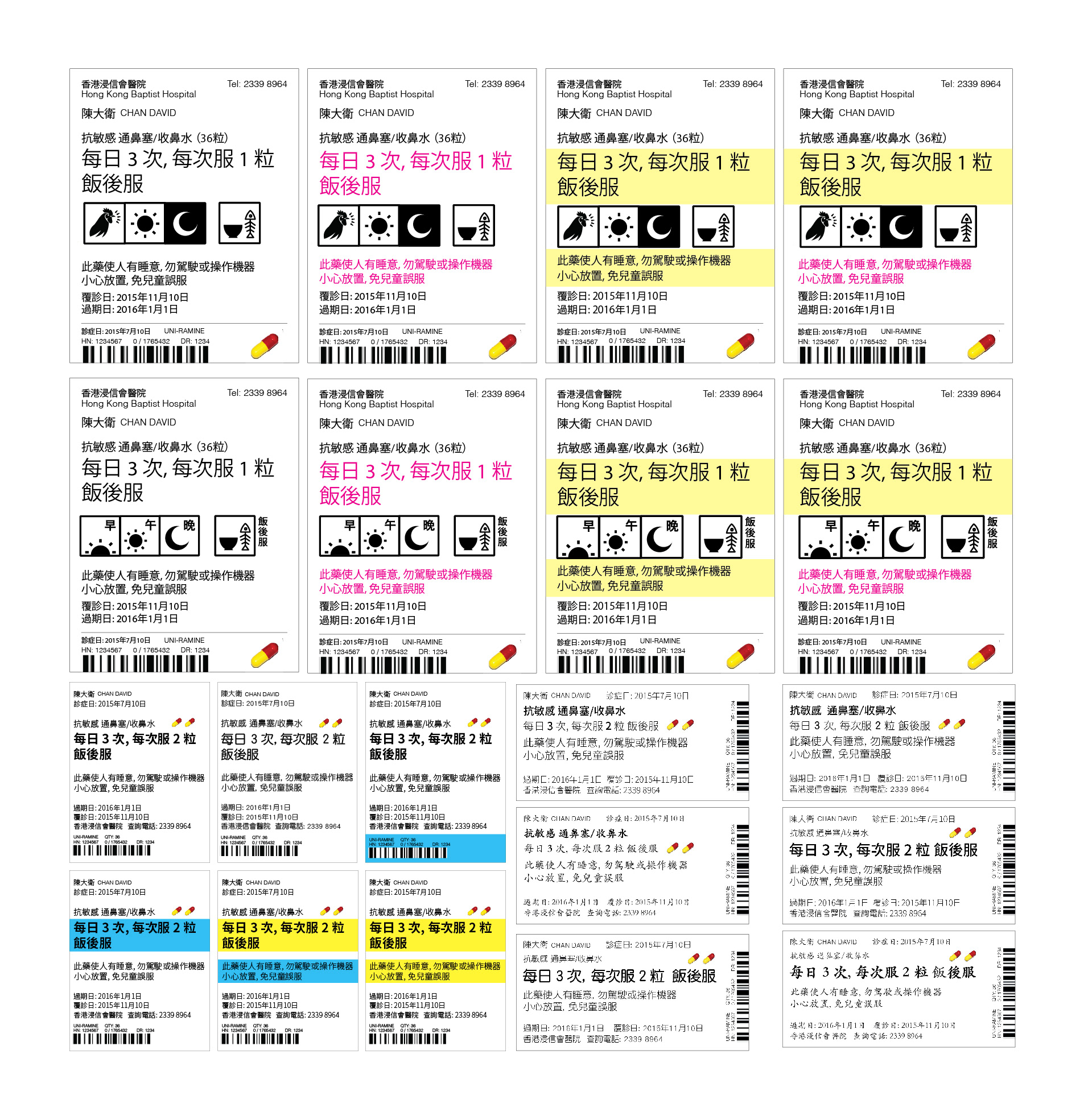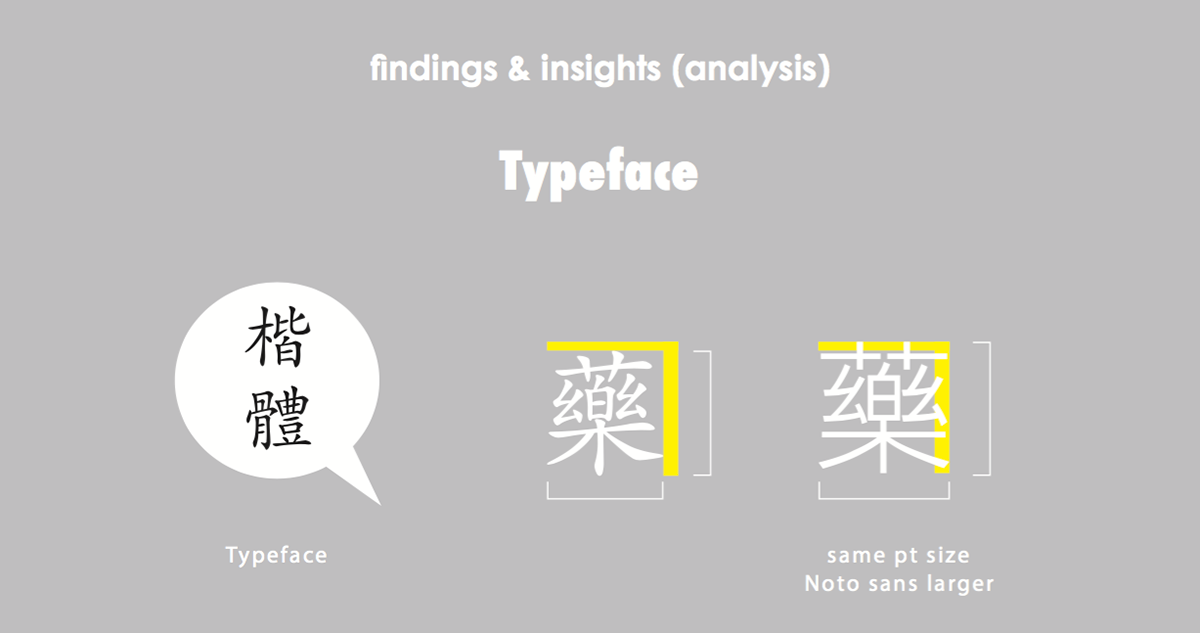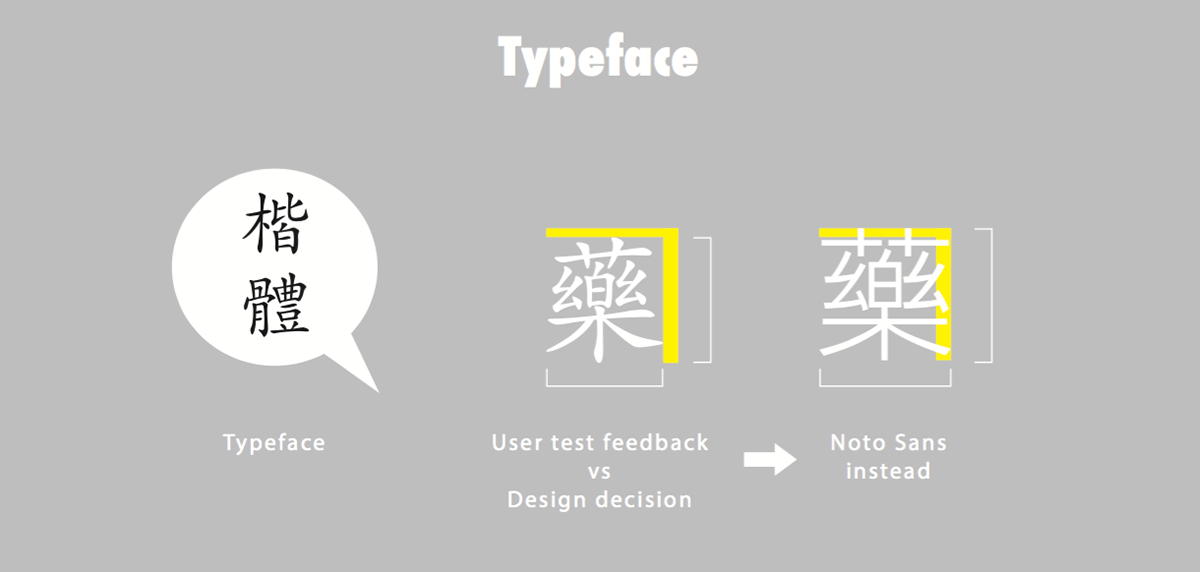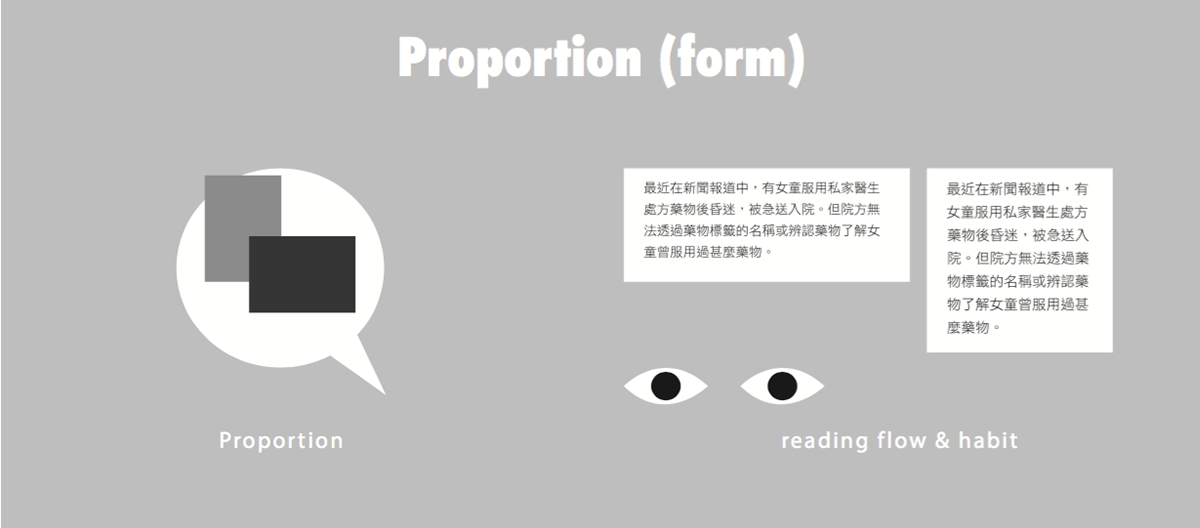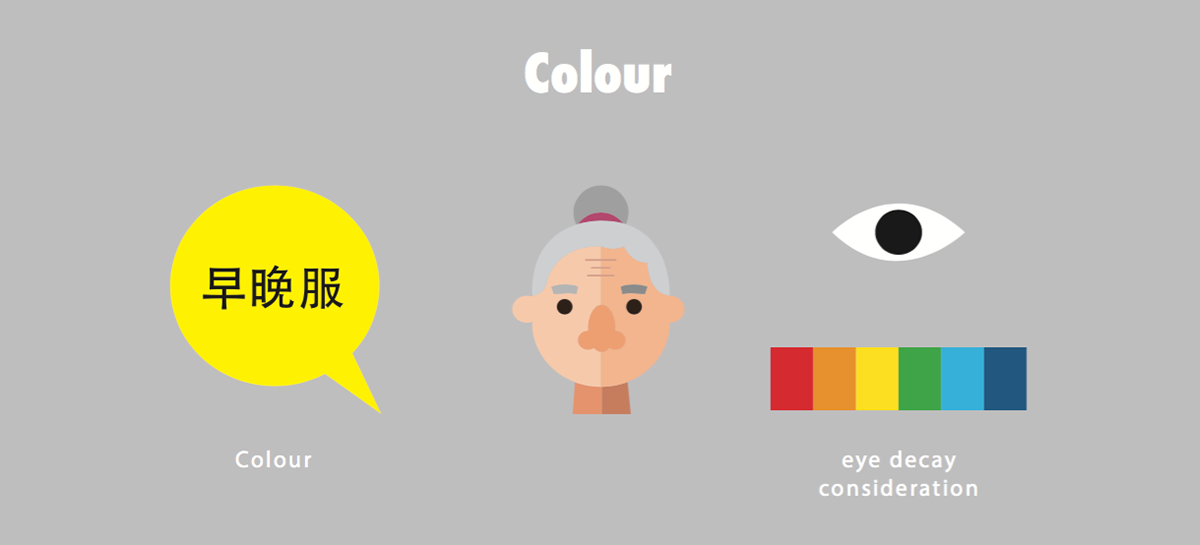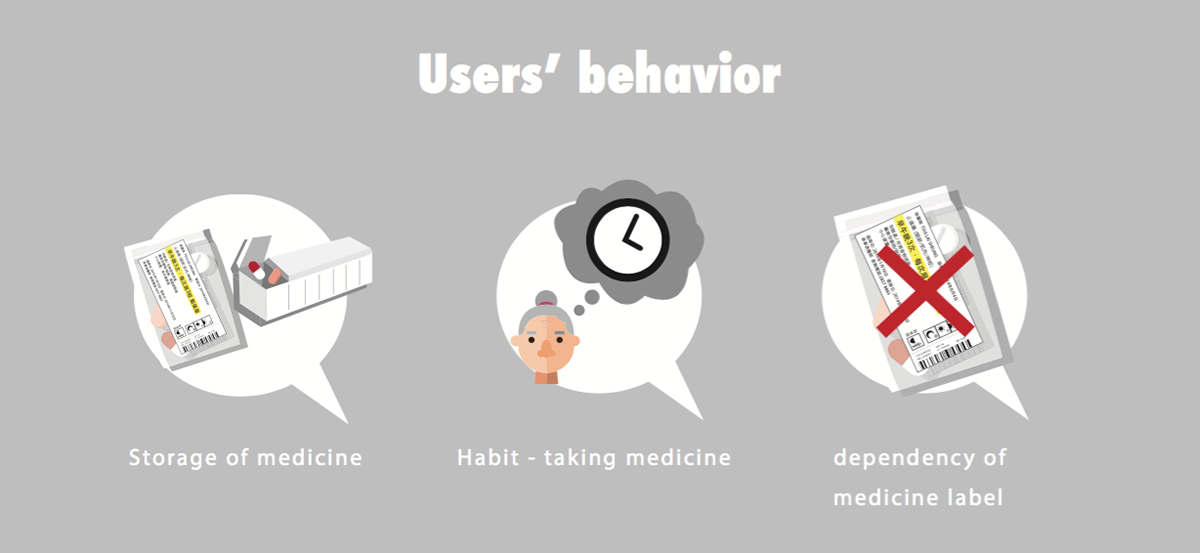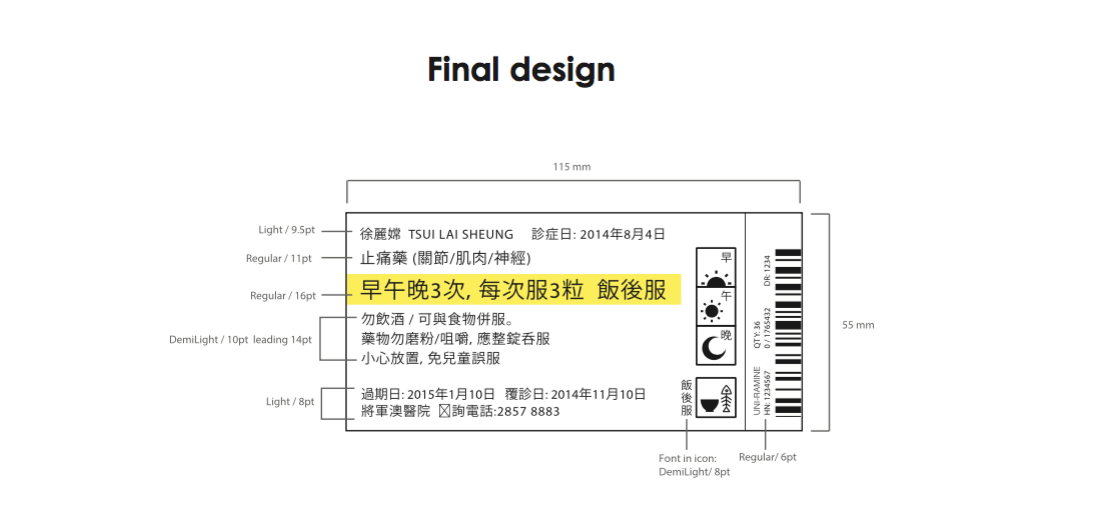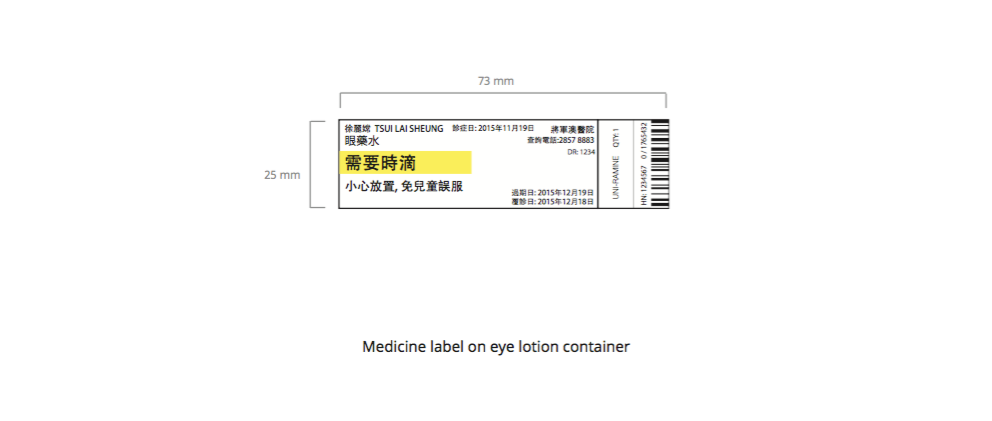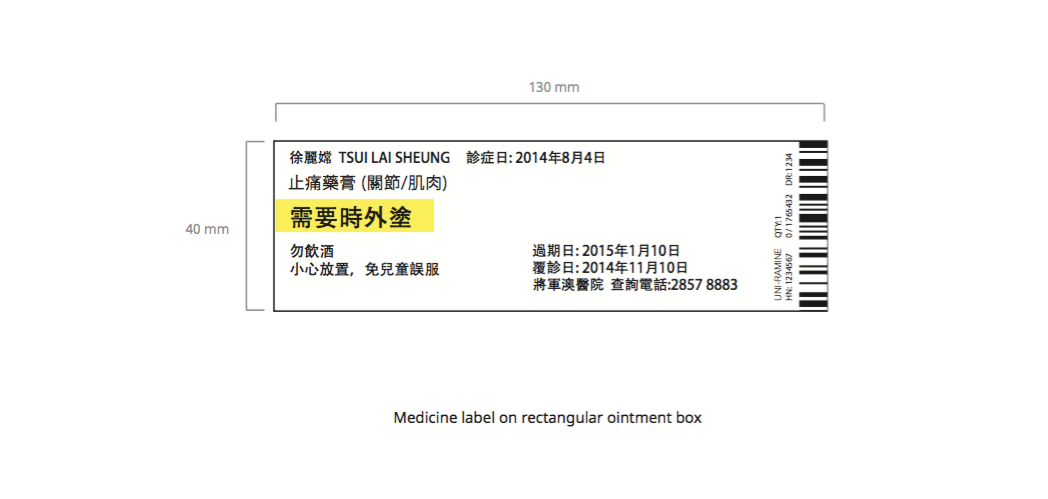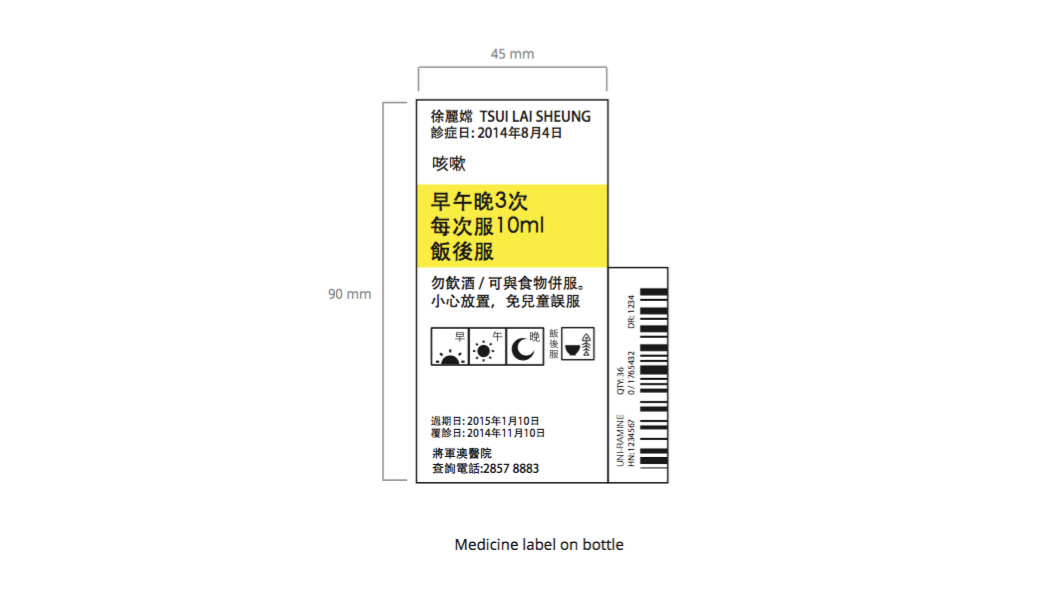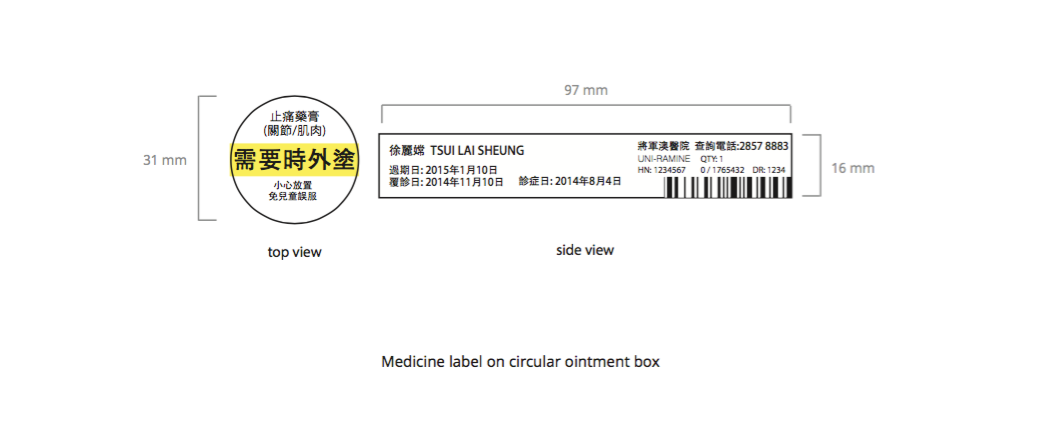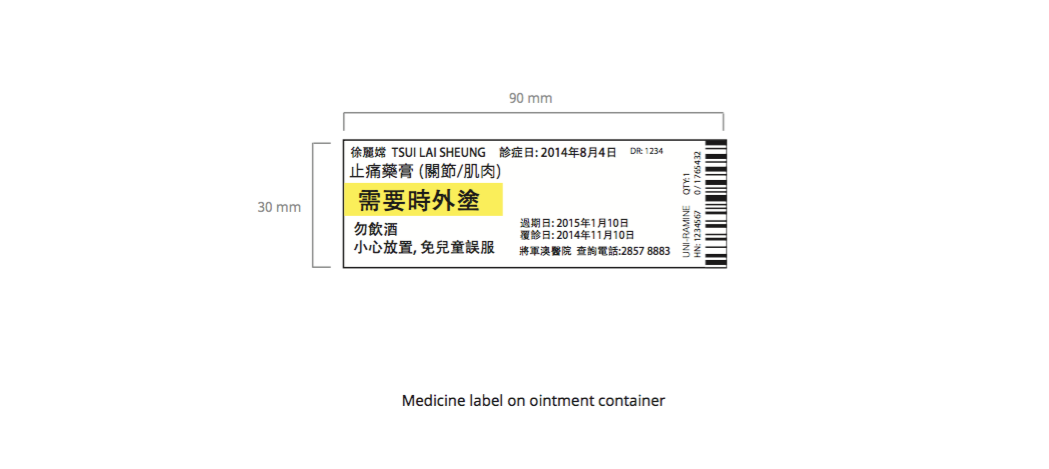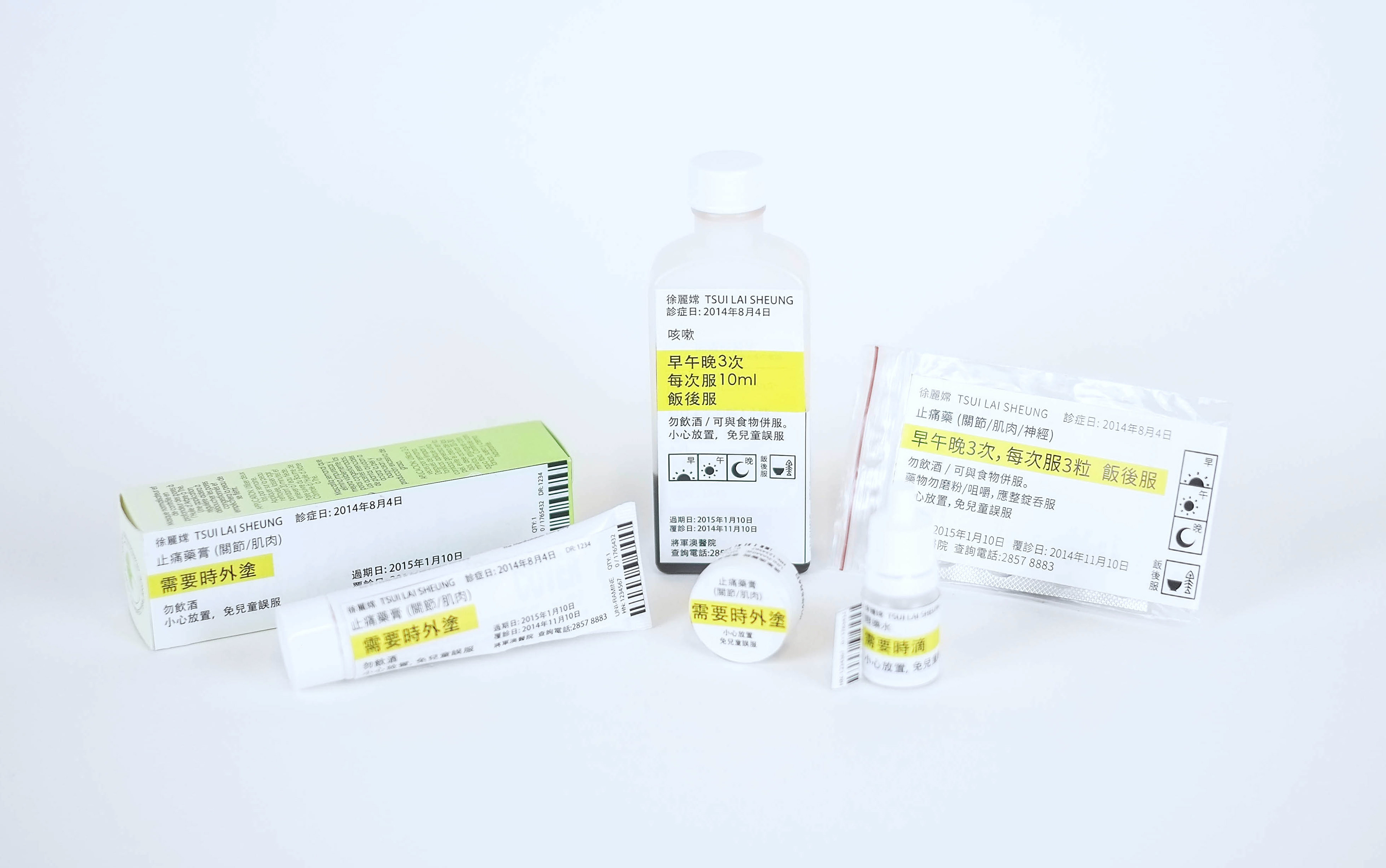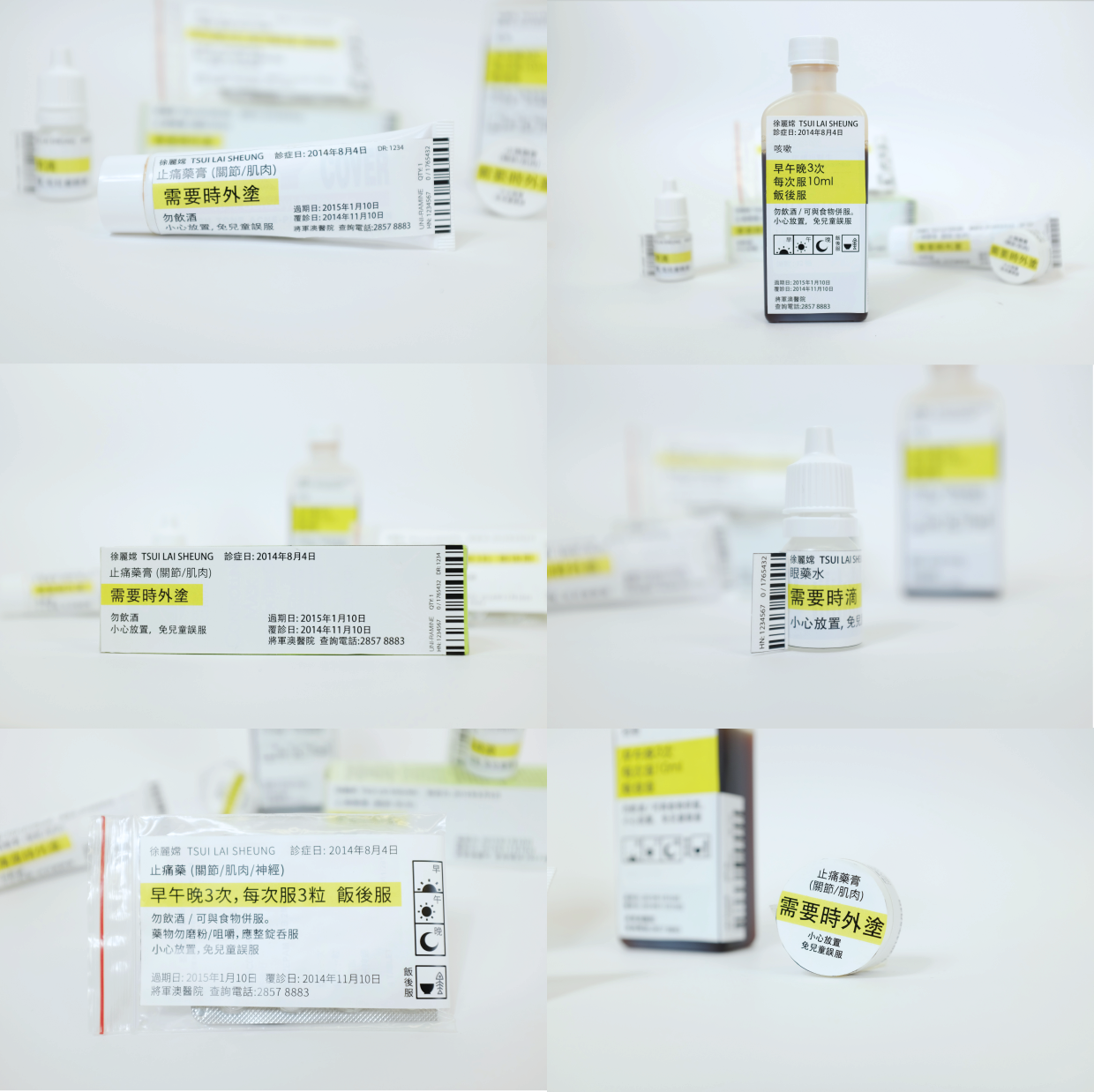 Medicine put in the pocket in calendar could remind elderly to take medicine every day. Also personal medication box was designed for them to bring out of the calendar, which is portable.